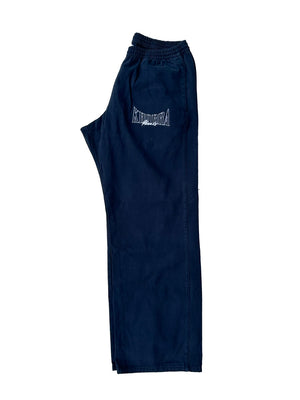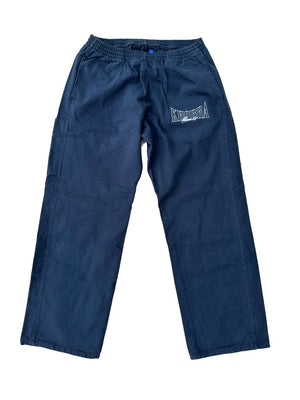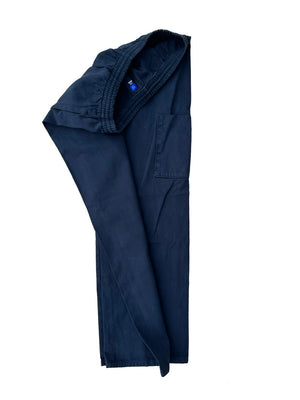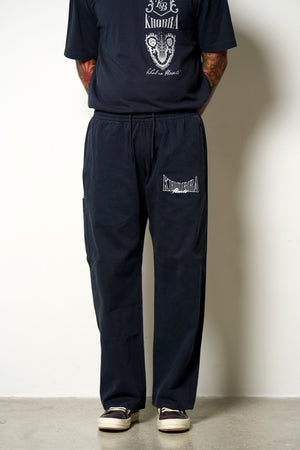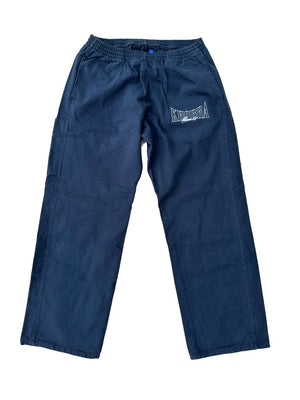 Logo Work Pants
Crafted with precision, these workpants exude contemporary aesthetics. The sleek silhouette and clean lines make them versatile for both the workplace and casual settings. The YZY Gap Workpants are designed to provide comfort without compromising on style.
Premium Quality: We believe in offering the best, which is why these workpants are made from high-quality, durable materials that can withstand the demands of your active lifestyle. The fabric blend ensures breathability and flexibility, allowing for easy movement throughout the day.
Logo Embroidery: The distinctive feature of these workpants is the tasteful logo embroidery, showcasing the iconic YZY brand. The logo, meticulously embroidered, adds a touch of exclusivity and brand pride to your ensemble.
Functionality: Equipped with a back pocket, these workpants provide functionality at its finest. Multiple pockets offer convenient storage for your essentials, enhancing efficiency in your day-to-day activities.
Versatile Use: Whether you're at the workplace, out for a casual day, or engaged in active pursuits, the YZY Gap Workpants seamlessly transition from work to play. The design and comfort make them suitable for various occasions and settings.
Make a Statement: With the YZY Gap Workpants, you're not just wearing pants; you're making a statement. Showcase your style, embody the YZY brand ethos, and exude confidence with every step you take.
Experience the fusion of comfort, style, and brand essence with our YZY Gap Workpants with Logo Embroidery—your go-to choice for modern workwear.